We have a tried and tested methodology which coaches can follow and clubs can implement in order to grow their programme and retain their players.
Our mission is to grow the game of tennis from the ground up by influencing clubs, coaches and federations with a simple methodology of teaching children's tennis.
SYSTEM-9 teaches you what to teach and when to teach.
We can also teach you how to teach, however we know that there is more than one way to teach and every coach has their own way of understanding how their own students learn.
Andy Dowsett is SYSTEM-9.
Andy has educated over 3000 coaches spanning three decades. As well as authoring books on tennis, Andy has lectured around the world on his mini-tennis systems, educating coaches, and now parents, on how to bring the best out of players and keep them in the game.
Andy is also Head of PTR Great Britain,
As a coach, educator and writer Andy is a trusted and reliable source in the world of tennis, and is one of very few tennis coaches to have gained his PTR Level 5 Master of Tennis Performance in 2017.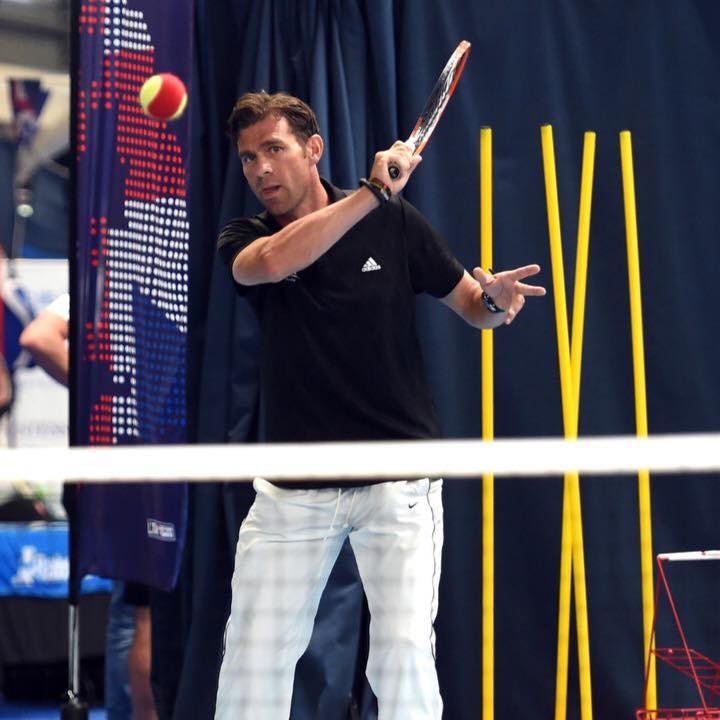 ''Not only is he an amazing coach, educator and writer, Andy is authentic, creative and passionate individual. Andy has been using his passion and creativity at his club in Essex where his juniors have been actively utilising his knowledge and enjoying the game of tennis''
Dr. Michelle Cleere, Elite Performance Expert
# of countries I lived in
# of mins it took me to run 5 miles
Emma works with Andy to make SYSTEM-9 happen.
 With degrees in IT and communication, Emma loves all things digital, visual and marketing. Recent projects include managing sports product launches, event management, design… and her favourite… social media promotion!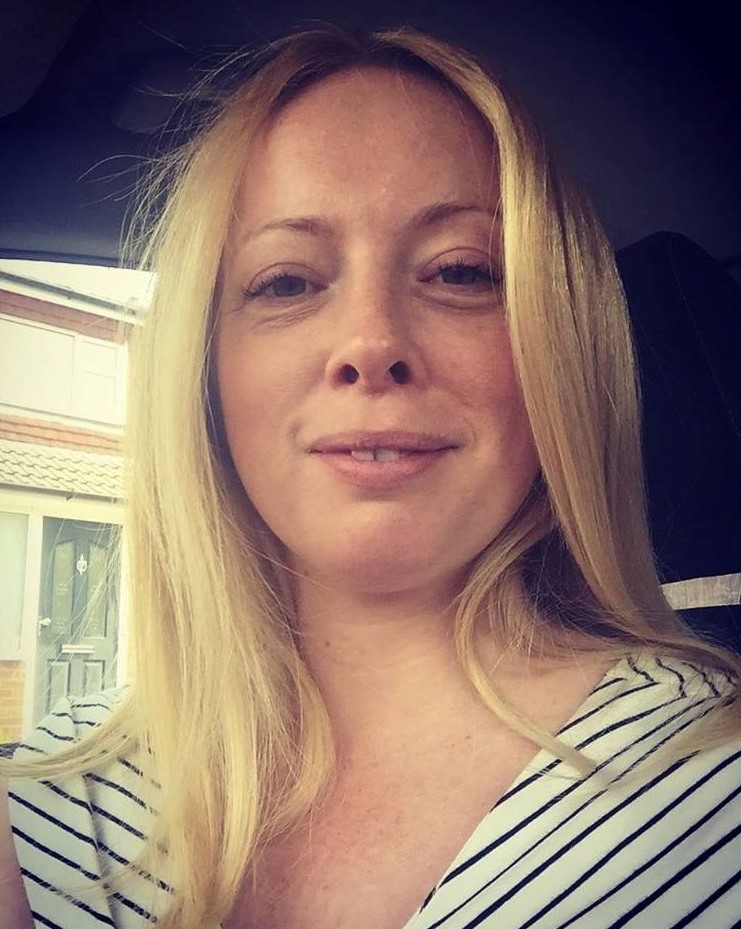 Craig O'Shannessy is widely recognised as the world leader in teaching and analysing tennis strategy and has recently joined the Novak Djokovic team in preparation for the 2018 Pro Tour.
Craig specialises in this specific area of the sport, creating his online Brain Game Tennis business to teach players, coaches and fans the patterns of play, and winning percentages that dominate our sport.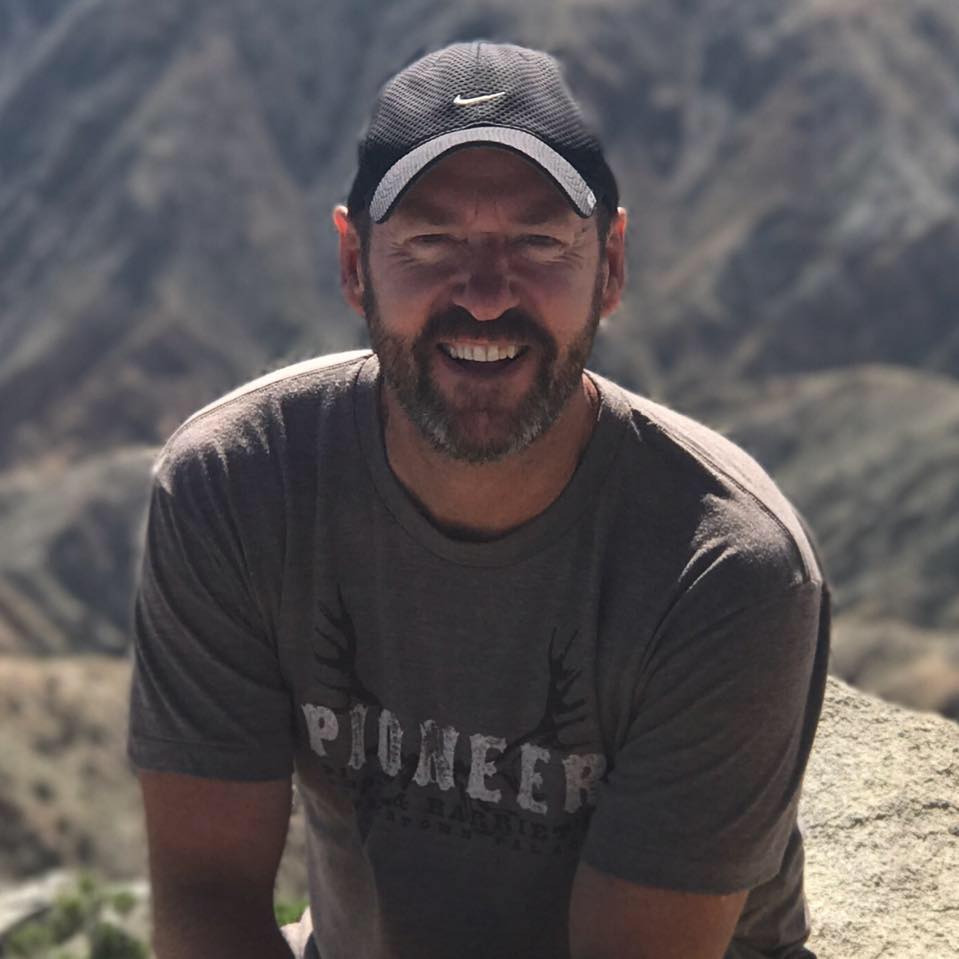 Craig's unique talent comes from blending specific skills to an exemplary level. He is the total package of tour coach and media expert, but with the additional ability to discuss the game in a refreshing, informed and tactical manner.
# of countries I lived in
# of cookies I can eat on my own
Elena Tatarkova won four ITF singles titles, four WTA doubles titles, and 25 ITF doubles titles. Her best career result came in doubles, where she reached the 1999 Wimbledon women's doubles final with partner Mariaan de Swardt, which they lost to Americans Lindsay Davenport and Corina Morariu. Elena also made the 2001 French Open doubles semifinals with Justine Henin. She reached a career-high singles ranking of world No. 45 on 18 January 1999, and a high doubles ranking of world No. 9 on 5 July 1999.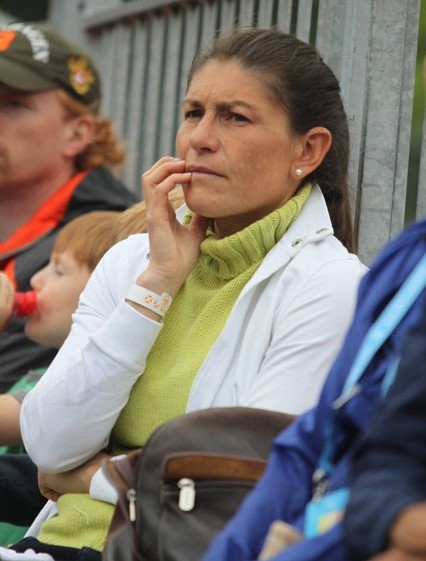 Elena currently works with a number of top class players and has direct knowledge of what it takes to be a world class player.
# of countries I lived in
# of cookies I can eat on my own
In her own private practice as an elite performance expert, Dr. Michelle Cleere helps top athletes, musicians, and executives in competitive fields unlock the power of the mind and create the mental toughness to be the best.
Dr. Michelle's extensive academic background, which includes a PhD in Clinical Psychology and a Masters in Sports Psychology, allows her to help clients deal with performance anxiety, gain more confidence, and build resilience.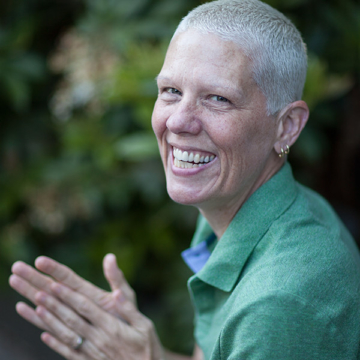 In addition to personal coaching, Dr. Michelle takes on many roles – a best-selling author, athlete, and teacher. Dr. Michelle's bestseller line.  As a 15-year USAT Coach, she developed simple and effective tools to mentally train her athletes, and they are used by coaches around the world. She is a professor at John F. Kennedy University where she teacher her students to use the mind as an ally to improve performance.
# of countries I lived in
# of cookies I can eat on my own