COURSES
Education is at the heart of everything we do.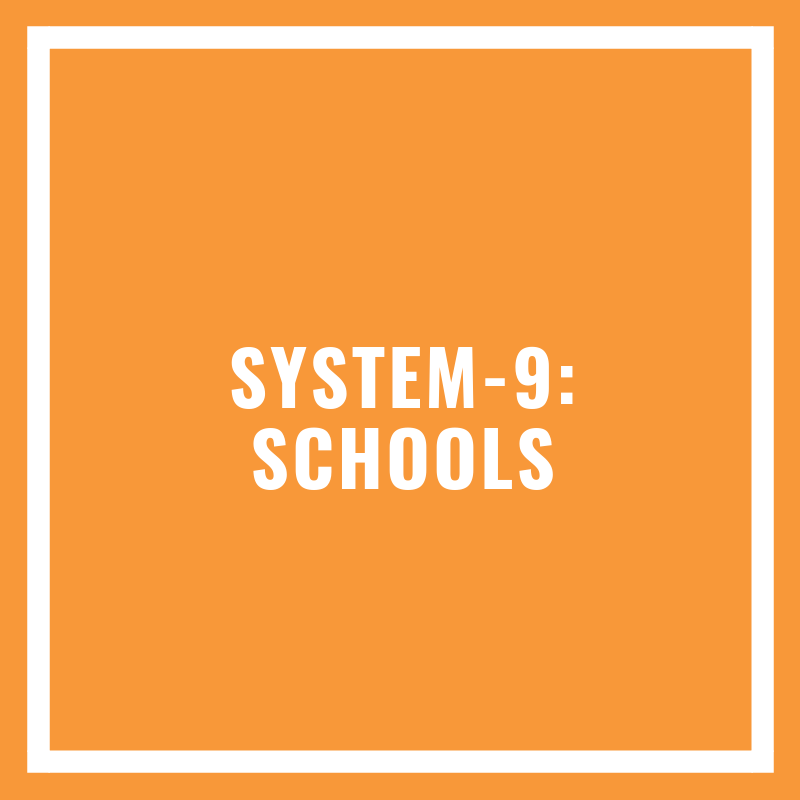 This course has been developed especially for those responsible for implementing a tennis program within a school environment.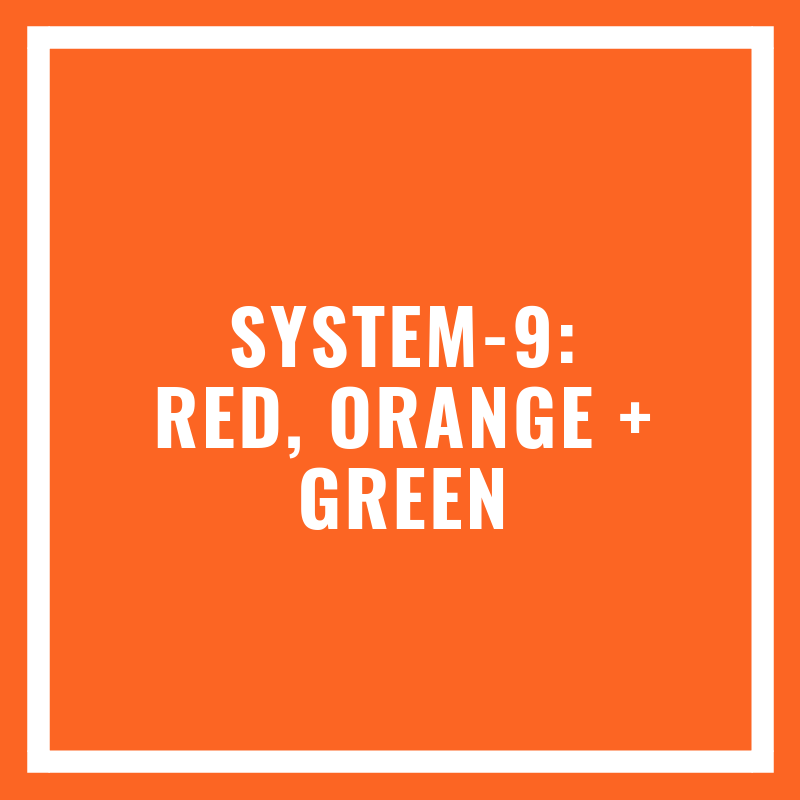 SYSTEM-9:
Red, orange + green
This two-day course is aimed at coaches who wish to learn how to develop players from beginners, through to high level juniors.