Here I've collated some of the people and businesses I believe will help you in your tennis coaching  journey. Some of the links below are affiliate links, which means I might earn a small commission if you love something as much as I do… but I only recommend what I actually like myself!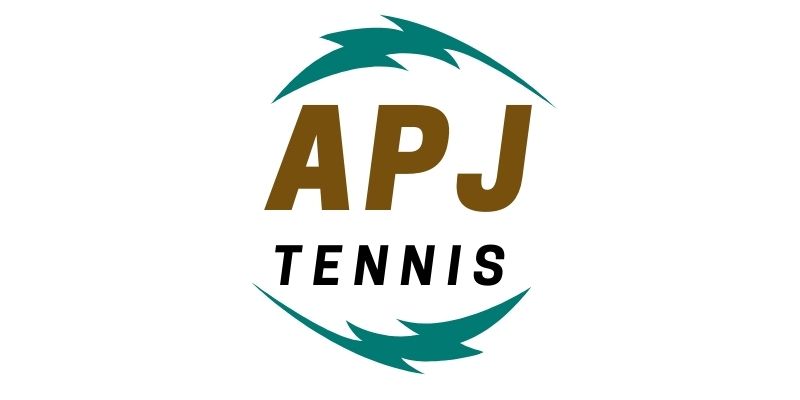 Get all of your tennis equipment and sportswear at APJ  Tennis!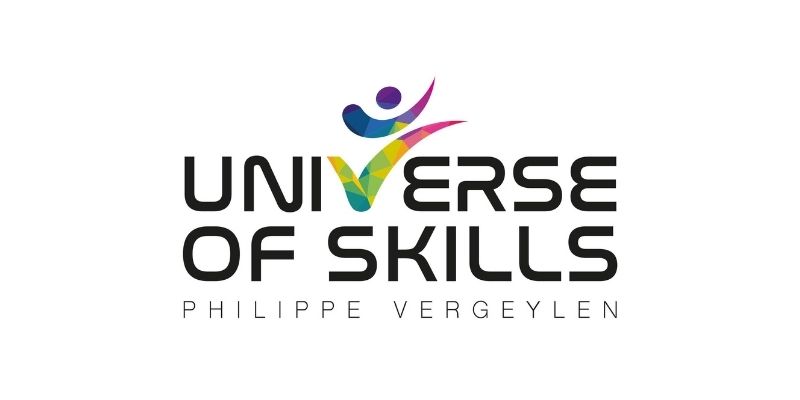 A wealth of information and exercises for warms ups, ABC's, movement, orientation, speed, reaction, rhythm.