I think this section needs more work.
What is your problem, what skills do we have to fix it. What is your call to action.
Our system of coaching will ensure you have a better understanding of your technical, tactical, or mental game.
Each video sent will be followed up with a report, action plan of exercises, drills or situational games that will improve your competitive play.
''Andy's advice was more effective in one video analysis session than most coaches could benefit my game in one month''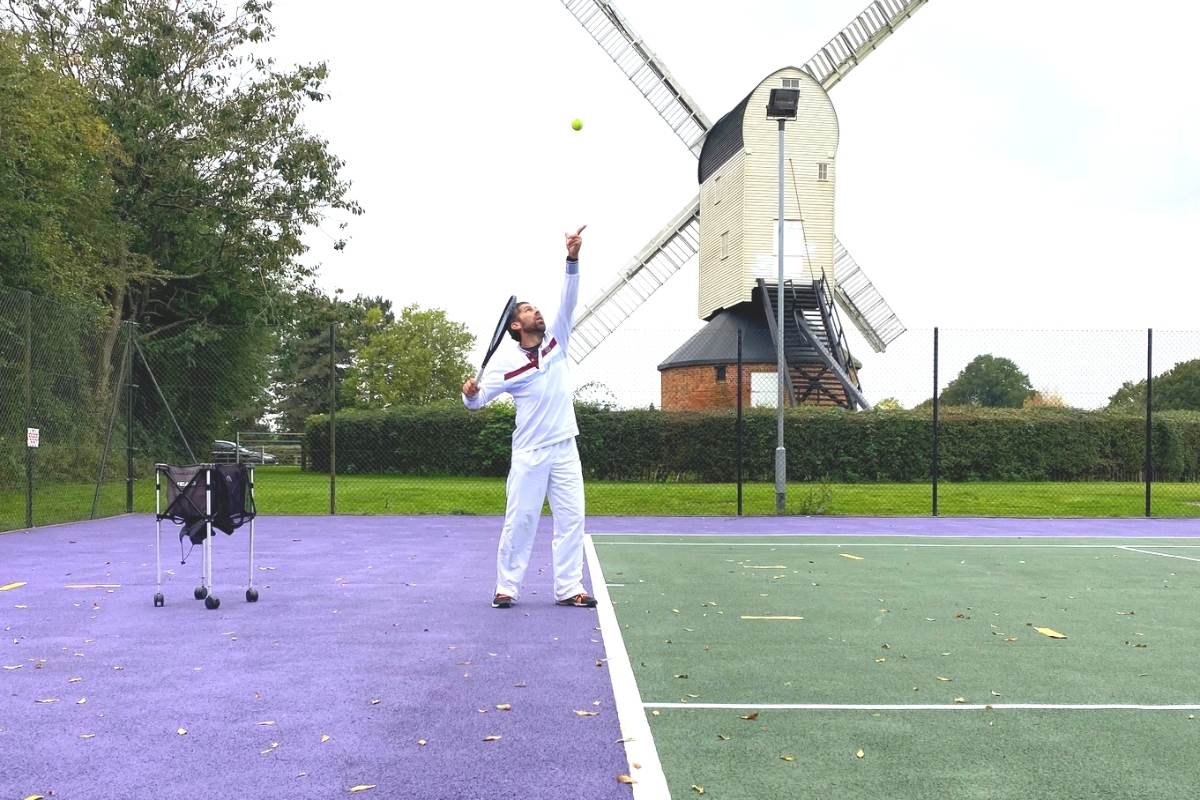 Stroke Analysis - £35
I think we need a basic intro here. Need help with your backhand, or tips to improve your serve? Need to speed up your xyz?
Contact us by clicking the button below.
We will reply within 24 hours to discuss the stroke or strokes and give you the details of how to record the shots and a price for the work to be completed.
You will then send us the video to be analysed and we will then go to work giving you feedback on the stroke via a call along with a plan of action
Once ready you will contact us again letting us know how you have got on with a follow up video and we will then set you if required more information on how to move the stroke on even more to a higher level
''I can guarantee Andy's advice to be more effective in one lesson than most coaches could benefit my game in one month''
Match Play Analysis - £150
Contact us by clicking the button below.
We will reply within 24 hours to discuss your match play, how to record and a price for the work to be completed
You will then send us the video to be analysed and we will then go to work giving you feedback on your match play and what is required to become a better competition player via a call along with a plan of action. This will include a full report on tactical, technical, mental and movement areas
Once ready you will contact us again letting us know how you have got on and if required a follow up video to see if we need to continue with any other work