THURSDAY, MAY 5 @ 7PM EST (4PM PST)
WEBINAR STARTS IN: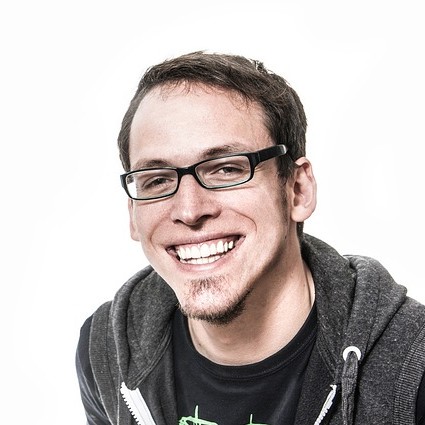 Presented by: Craig O'Shannessy
Tennis looks like a game of pinball, with the ball careening here, there, and everywhere. But it's not. It's actually the exact opposite. Tennis is a game of repeatable patterns in four specific areas – serving, returning, rallying and approaching. Study the patterns, learn the winning percentages, and make the game simple. That's what Brain Game Tennis stands for. No more guessing. No more opinions. Just the facts please…
During this FREE 1-Hour Webinar you will learn:
The top 4 reasons you are not getting the results you want & deserve.
How to create value and products your customers won't be able to resist.
The #1 job you need to do in your business, no matter what business you have.
What attraction marketing is and why you won't be able to grow your business without it.
The exact 9 steps you have to take to create your own attraction marketing funnel.
The 4 marketing elements you need to bring together to automatically attract new clients and blow away the competition, without being salesy or pushy!
Thursday, July 7 @ 7PM EST (4PM PST)